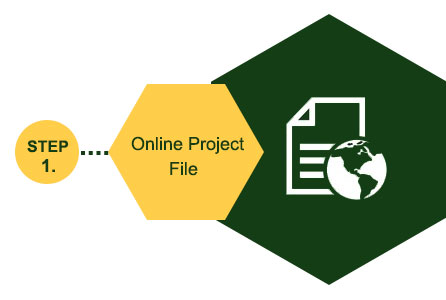 Our Project team create a project file on out portal, which customer and Solar EPC can view and access.
Key milestones, describing the deliverables, documentation and payment due.
Online approval of Access, requests, documentation, Invoices.
Seamless record of project progress available to all parties.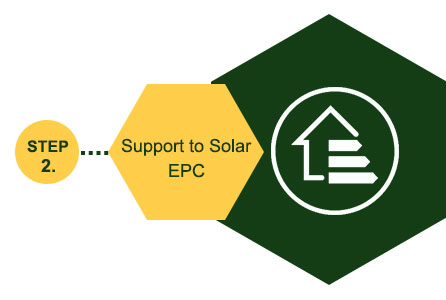 Design/engineering Services.
Testing and Commissioning protocol.
Performance Guarantees calculations.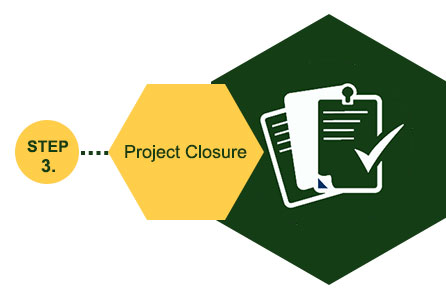 Final audit of the project quality.
Handover checklist.
Approve Guarantee Parameters.
Create O&M profile.