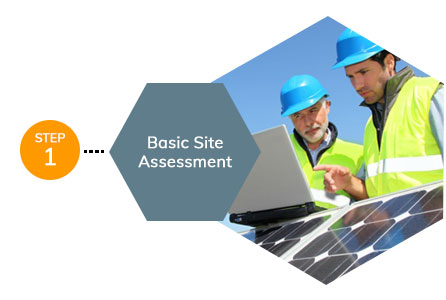 Register your property Online.
Enter the basic data.
Draw your roof as per instructions given (eSunScope can help you draw your roof, if you need support).
Within few minutes, You will get your high level assessment of solar potential of your roof along with indicative cost and saving projections.
You will be registered at our portal and your Login will automatically created and eSunScope team will send the login details by e-mail.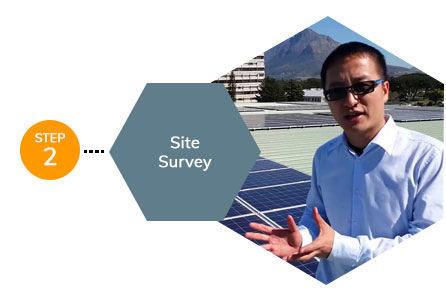 Our expert will call if any information is missing.
If required our crew member will visit your place.
Our research team will generate the detailed Yield assessment (Capacity and Energy).
All the government regulations & other benefits available in your region will be assessed.
Our finance expert will do financial modeling with different options including cash purchase, construction and PPA/Lease model.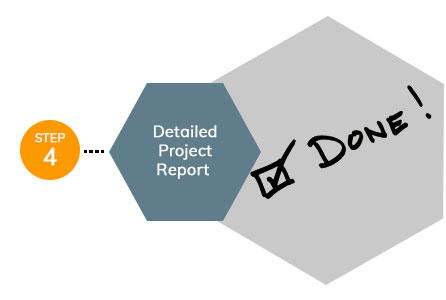 eSunScope team will prepare a custom Detailed Project Report and the same will be available for Solar Adopters to view online at our portal.